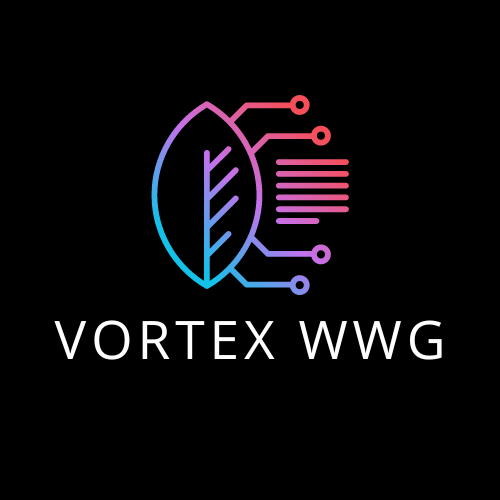 Invest into the FUTURE!
Vortex WWG is a thorough discord server with access to every WWG channel and signals.
Get insight into top NFT projects from market movers and benefit from their massive trading Volume!
What we offer:
✅ Real-time signals under 1.37 seconds
✅ Every channel, user chats, TA & Educational courses, alongside $1000 to $10,000 signal challenges are available.
✅ A friendly user policy
✅ Get to engage with like minded traders, and get an ADDITIONAL NEWS channel.
✅ Learn from the best of the best Traders
✅ Get insight into TOP NFT PROJECTS!
Just join the link and go to #chat-it-out
https://discord.gg/2DSh5NmfmF
You are protected by 4 days refund policy, if you don't like the service you can claim a refund – No questions asked.
Use 5VORTEX to get $5 discount for first 100 Users !!!
Enter 5VORTEX on checkout screen to get $5 discount on this product