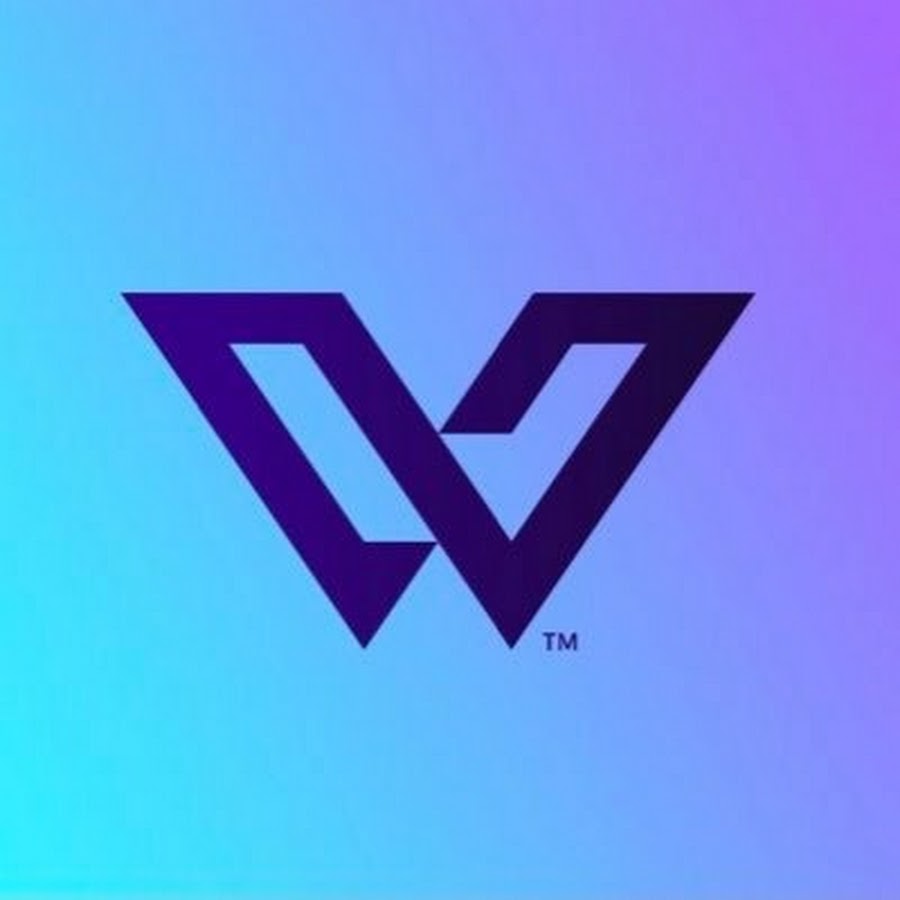 One of the best crypto community of big whales and traders from all over the world.
⭐️ Whales and traders share their personal trades
⭐️ $1K to $10K Spot Challenge
⭐️ $1K to $100K Future Challenge
⭐️ Free Premium Trading courses
⭐️ Signals and Daily Market updates.
🤑 ——————– GOOD NEWS ——————– 🤑
WWG4U a real-time discord server which has access to all all the channels, categories, chats, courses. trades, challenges, and signals are available
What we offer:
✅ Real-time signals within less than 1 second. .
✅ All channels, Categories, user chats, TA courses, 10K and 100K challenges, Signals are available.
✅ Very affordable prang compared to the quality we are providing.
✅ We have a very user friendly Refund Policy.
✅ We are trustworthy, We have a community of already 100+ members trusting us.
✅ We're hear for long term business. To support you people and to help you make a better trader.
❓Do you have a question
📱Message me on Telegram: @TheBananaKing @WalshwealthC
✉️ Use the contact form to send me an email.